Liberty Village Is Getting a New Public Art Gallery
The historic neighborhood of Liberty Village in Toronto will be welcoming a new public art gallery in the former Toronto Central Prison Chapel. Located at 70 East Liberty St. this chapel dates back to 1880. It was part of a correctional facility that operated for 42 years before it closed down in 1915.
In more recent years, the building served as part of an army base during World War I. It was then incorporated into the Inglis factory. It will now become a unique and exciting cultural destination in the city.
Thanks to its heritage status, the chapel has been spared from demolition. It will now undergo a restoration process that will transform it into an art gallery. Hospitality firm Pegasus Group is leading the project and has secured a 99-year lease on the building for just $1 plus HST per year. This move demonstrates their commitment to creating a new cultural hotspot in the area.
The Liberty Village art gallery will offer visitors a chance to experience a mix of contemporary and traditional art in a unique setting. The plans include exterior renovations and an open floorplate on the second floor for art displays. It will also support office space occupying the upper floor. There will also be a bar, kitchenette, and outdoor patio. This will help make it a destination for art lovers, foodies, and those looking for a fun night out.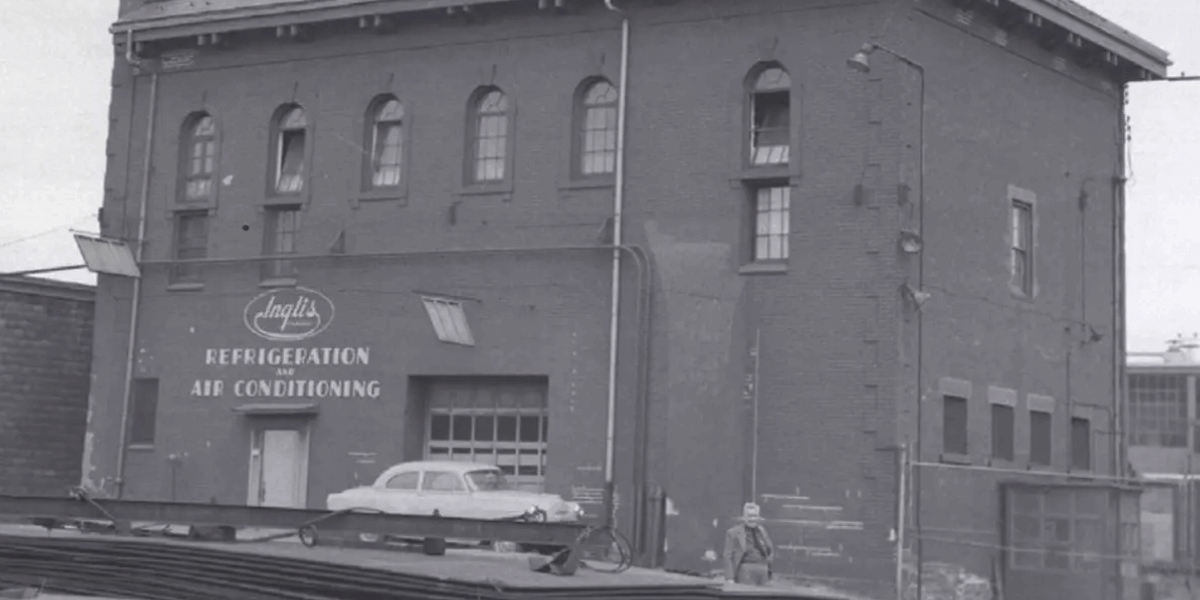 This new art gallery will be a great addition to the neighbourhood. It will attract both local residents and tourists to the area. The restoration of the chapel will breathe new life into the building. It will also provide a unique cultural experience for visitors. The addition of this art gallery will make Liberty Village an even more vibrant and exciting place to live, work, and visit.
The new art gallery coming to Liberty Village is an exciting development for the neighbourhood and the city of Toronto. The restoration of the historic chapel will preserve its heritage. It will also create a new cultural destination for art lovers and visitors alike. The art gallery will offer a mix of contemporary and traditional art, along with a bar, kitchenette, and outdoor patio. The gallery is sure to become a popular destination for residents and tourists alike. As a local Toronto realtor living and working in the community, I can't wait to see the finished product and experience all that this new cultural hotspot has to offer.