Toronto's Liberty Village neighborhood could soon be home to a new art gallery housed in the former Toronto Central Prison Chapel located at 70 East Liberty St.
The chapel, which dates back to 1880, was part of the notorious correctional facility that operated for 42 years before closing in 1915. The building then served as part of an army base during World War I before being incorporated into the Inglis factory.
When the area's heavy industry declined in the 1980s, the factory left behind a contaminated brownfield site. However, the chapel was granted heritage status in 1996 and has since been spared from demolition.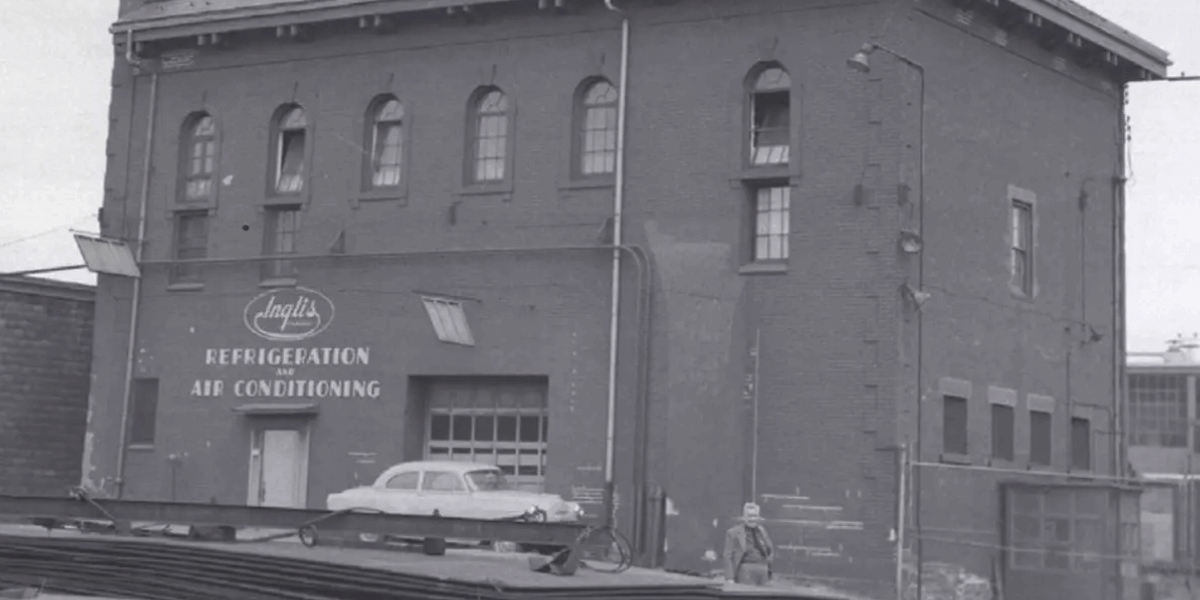 A recent development application reveals plans to restore the building and turn it into an art gallery. Hospitality firm Pegasus Group, which holds the lease on the building for just $1 plus HST per year for 99 years, is overseeing the restoration.
The plans for the Liberty Village art gallery include exterior renovations and an open floorplate on the second floor for art displays, with supporting office space occupying the upper floor. There will also be a bar, kitchenette, and outdoor patio.