Liberty Village Bars and Restaurants: The Best Spots to Grab a Drink
As a local Toronto realtor living and working in Liberty Village, I've enjoyed a lot of great spots to enjoy a drink. So if you're in the mood for a tasty beverage in Liberty Village, there are quite a few neighbourhood bars and pubs to choose from.
Whether you're hanging out with friends and family or connecting with business coworkers and clients, there's a bar or pub just right for you.
Here are the Best Liberty Village Bars and Restaurants to Have a Drink
Local is definitely one of the local hot spots in Liberty Village year round for residents and area visitors alike. Their patio is always busy so you might be waiting a while to get a seat outside in the summer months. Or you can grab a seat inside with lots of seating at the bar or restaurant tables. They've got a full range of craft beers and mixed drinks to choose from. They always have a sports game or two playing on their large screen TV's as well.
Brazen Head is a great place to grab a pint and hoist a few. You can choose a spot within any of their multi level patios or inside the Irish themed pub. Brazen Head is also the official "unofficial" home of the Toronto Football Club (TFC). So you're bound to see a sea of red jerseys for home games as the pub fills up with TFC fans pre and post games. The pub also features occasional live music and decent pub grub.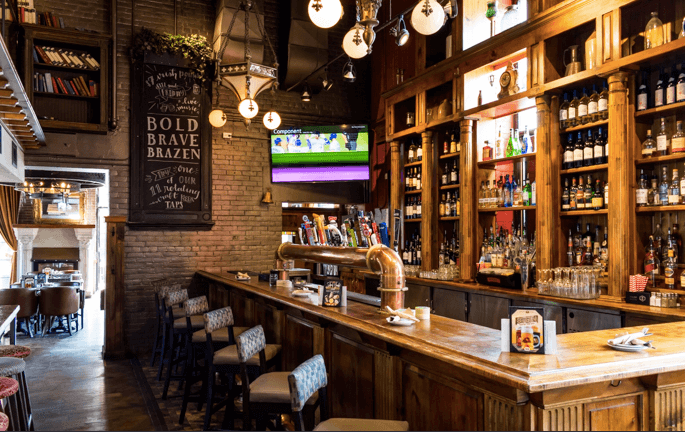 The Craft Brasserie offers a pretty huge pub space inside with lots of tables and seating. They also offer a decent outside patio as well. There is a full range of craft and local beers to choose from. And they offer wine and spirits for other drink options. It's also a popular lunch and after work spot.
Liberty Village Bars and Restaurants: Lots Of Options For Drinks with Friends and Family
A proper Canadian brew pub, Liberty Commons serves bold food and cold brew by Oliver & Bonacini and Big Rock Brewery. They've got a great street level patio up top on Liberty Street. You can also drink down below at the back of the building off Atlantic Ave. Liberty Commons also offers some tasty local craft beers and plenty of TV's inside to catch your favourite game.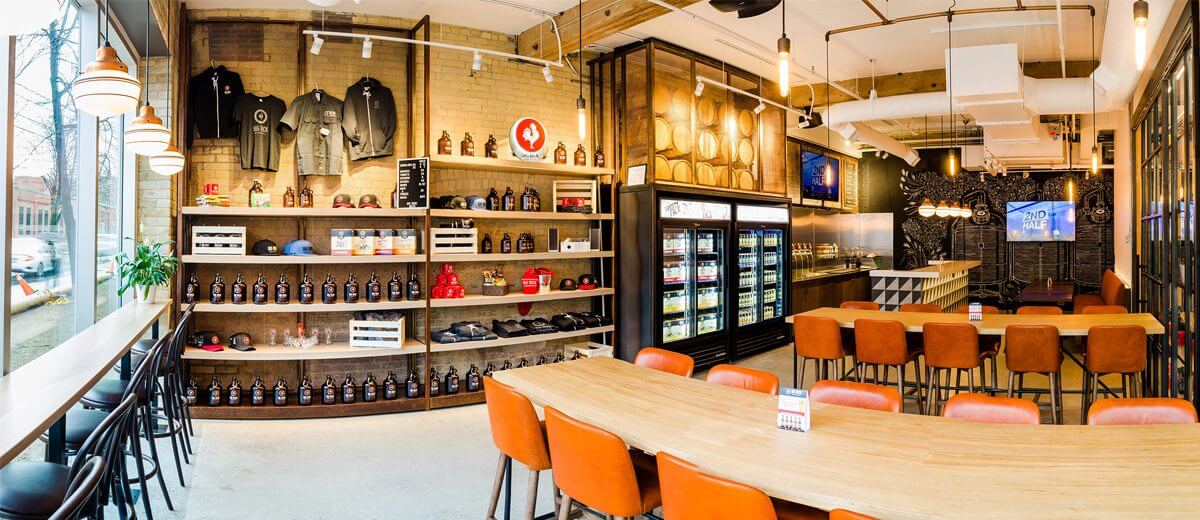 Liberty Village Offers So Many Options
You may be surprised to see Arvo on the Liberty Village bars and restaurants list if you're a day time coffee drinker, but it offers some excellent craft beer and wine options once the clock hits 5pm. That's when Arvo turns into a pretty nice wine and cocktail bar. Arvo features a selection of local and regional wines and lots of great cocktails too. Arvo offers a nice ambience inside and a sweet patio in hotter months.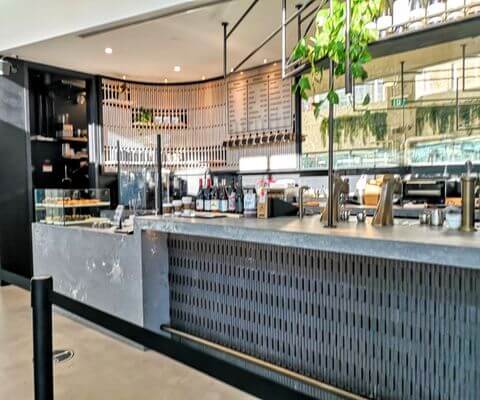 This craft brewer offers an ever changing selection of local beers from sour's to pale ales and lagers. The European style cafe design offers patrons a small and colourful scene. Enjoy a flight of sample beers or a pint inside or relax outside on their patio, with limited seating.
Liberty Village Bars and Restaurants: Drink Inside or Enjoy The Patio
Nodo is located in a high traffic area in the heart of Liberty Village. They offer classic Italian fare and has a pretty big central bar area. They also have an excellent patio offering a wide range of drink options including wine, cocktails and beer.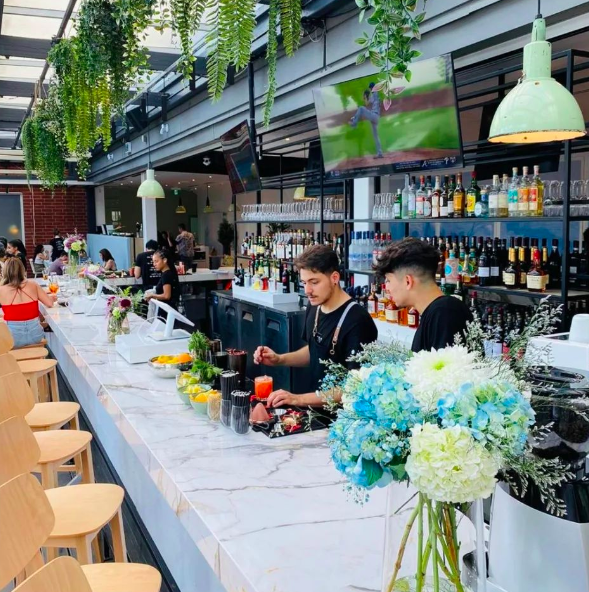 Merci Mon Ami is an independently owned spot located right next to Local Public Eatery. They've got a more intimate patio for drinks in hotter months. They also provide a few tables inside to enjoy a beer and wine.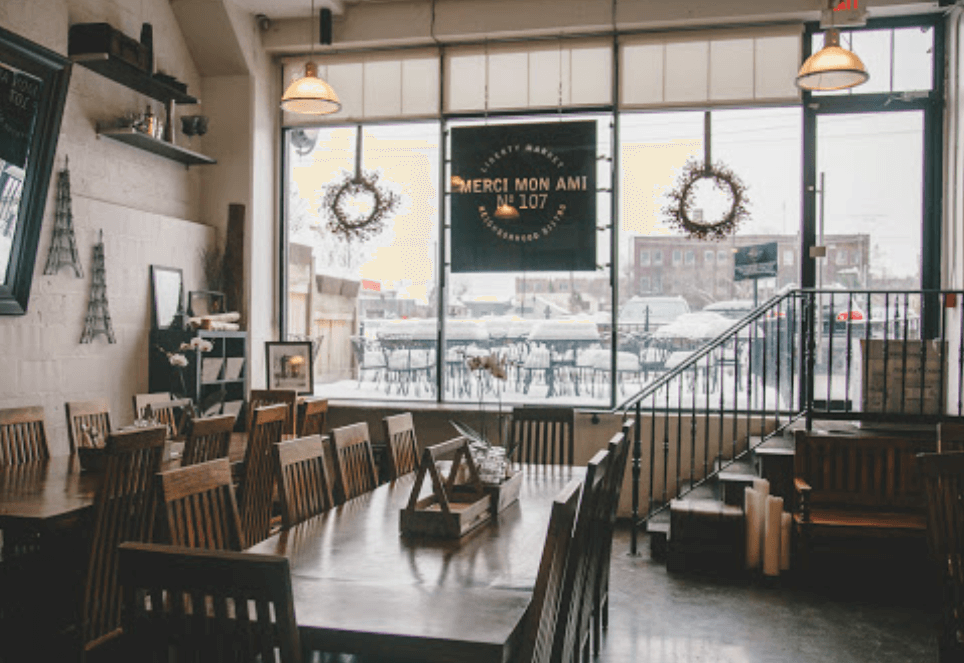 Liberty Village bars and restaurants provide a little something different for every drink taste. Most spots are located within easy walking distance to each other, so why not try a few?
Cheers.