Toy Factory Lofts 43 Hanna Ave: The Best Loft in Liberty Village
Completed in 2008 by Lanterra Developments and located at 43 Hanna Ave, Toy Factory Lofts is a 7-storey hard loft with 213 units in Liberty Village at the corner of Hanna Ave and East Liberty St.
A former Irwin toy factory, its inspired namesake, the Toy Factory building's red brick, industrial-style exterior stands out from other residential condo buildings in the area.
Units at this loft building range in size and layout from a 600 square feet one bedroom condo to 3,000 square foot penthouse with multiple bedrooms, bathrooms and balconies.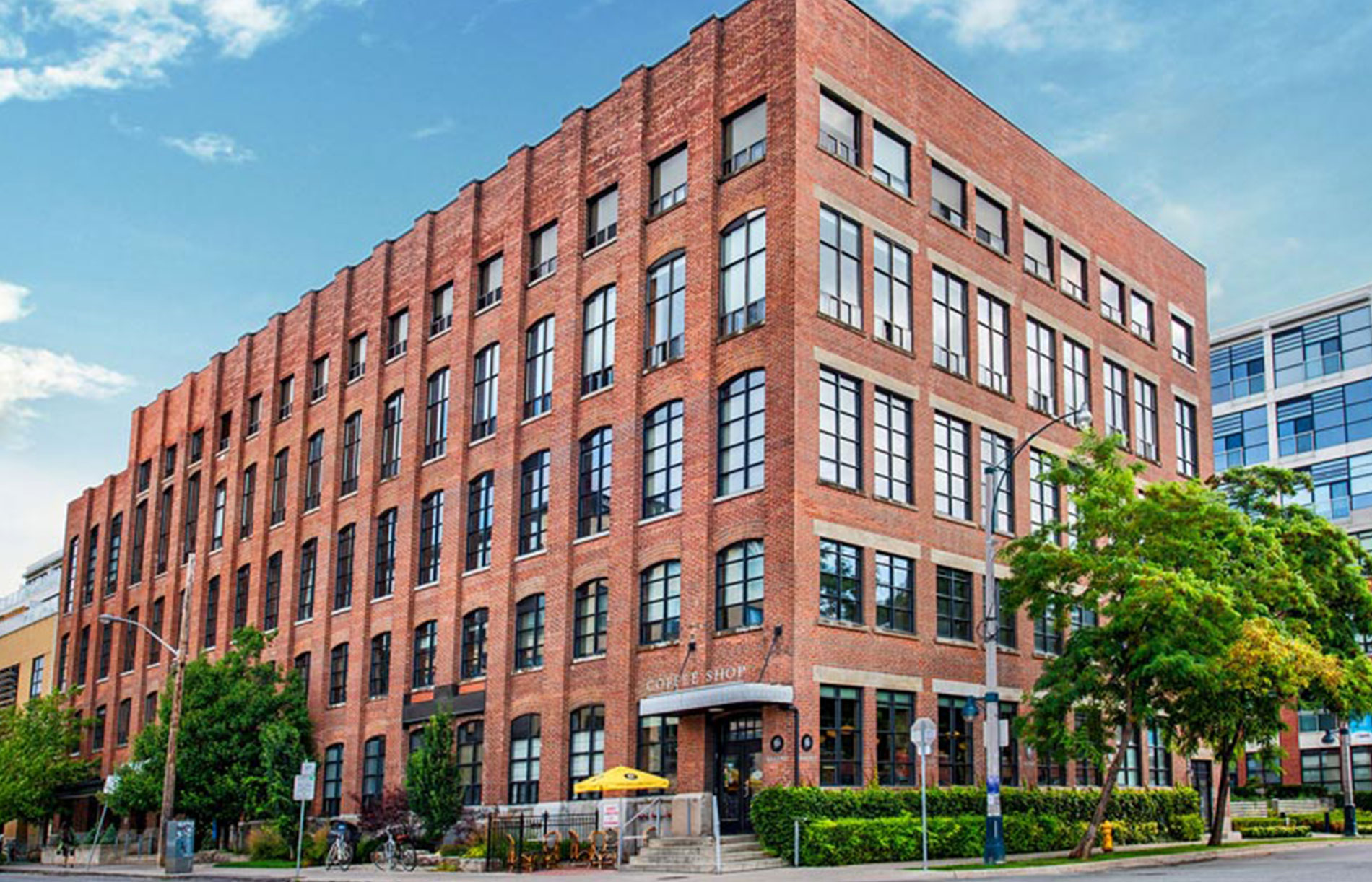 Toy Factory Lofts: Amenities
The building amenities include front desk security, fitness centre, business centre, guest suites, and access to Balzac's Coffee shop.
Find amazing lofts for sale or rent now at 43 Hanna Ave in Liberty Village.